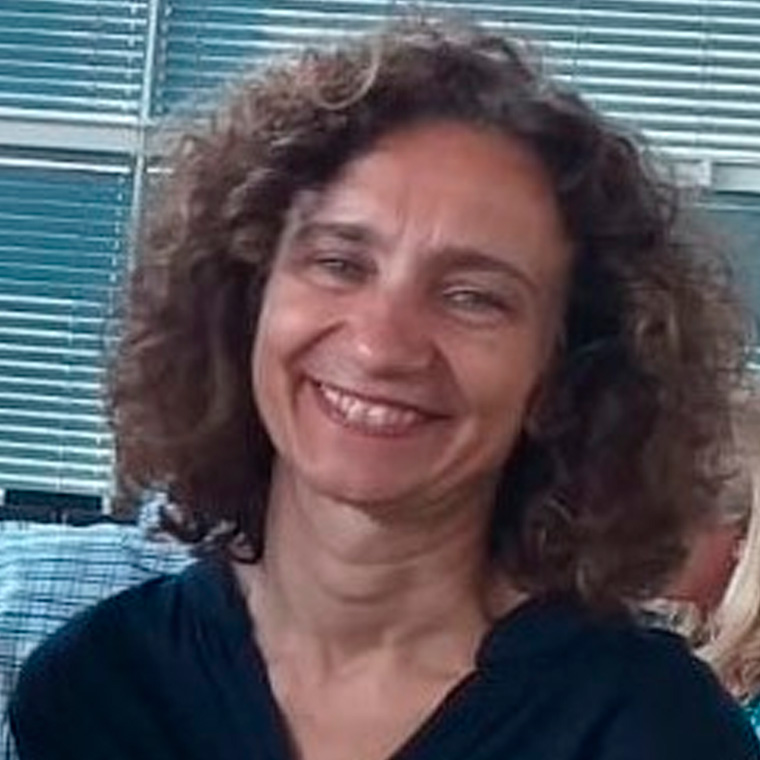 «It has been a very enriching experience, it would be great to maintain a continuity of the classes»
The Mindfulness and LC program has helped me to distance myself from complicated situations at certain times and to have moments of relaxation and calm during the work week.
What I liked the most about the experience are the techniques of compassion, that of emotions and the development of emotional skills as a result. I have learned to have peace of mind at times when tensions and different situations of concern accumulate and to know/understand my emotions better to give more correct responses

In my work it has had an impact on taking stressful situations more calmly, although I continue to work on it. In relation to my leadership capacity, it has helped me to understand that the qualities that I value in the people that I consider referents as good leaders can also be in me.

The Mindfulness and LC Program would recommend it yes or yes. It helps you get to know yourself and manage your emotions better, it allows you to focus on complicated situations from the outside to give them objectivity, thereby allowing you to find a better solution.

Sonia has a great command of the subject, she has been a good guide during the classes, she has communicated the concepts fluently and easily, giving the appropriate guidelines.

He has resolved the doubts and queries raised in the classes in a clear way and has given us keys so that each one of us can use them depending on our needs and personalities. One of the points that has surprised me the most about the Program is that there are concepts that we have sometimes learned with a negative connotation meaning, which in themselves do not have to have it. By this I mean words like compassion, responsibility… It has been a very enriching experience, it would be great to maintain continuity of classes in the company to include it as a daily habit, I really think it is a very useful practice for our professional and personal lives.