Lead from your Energy your moment of change towards your new evolved version

Starts May 12th, 2022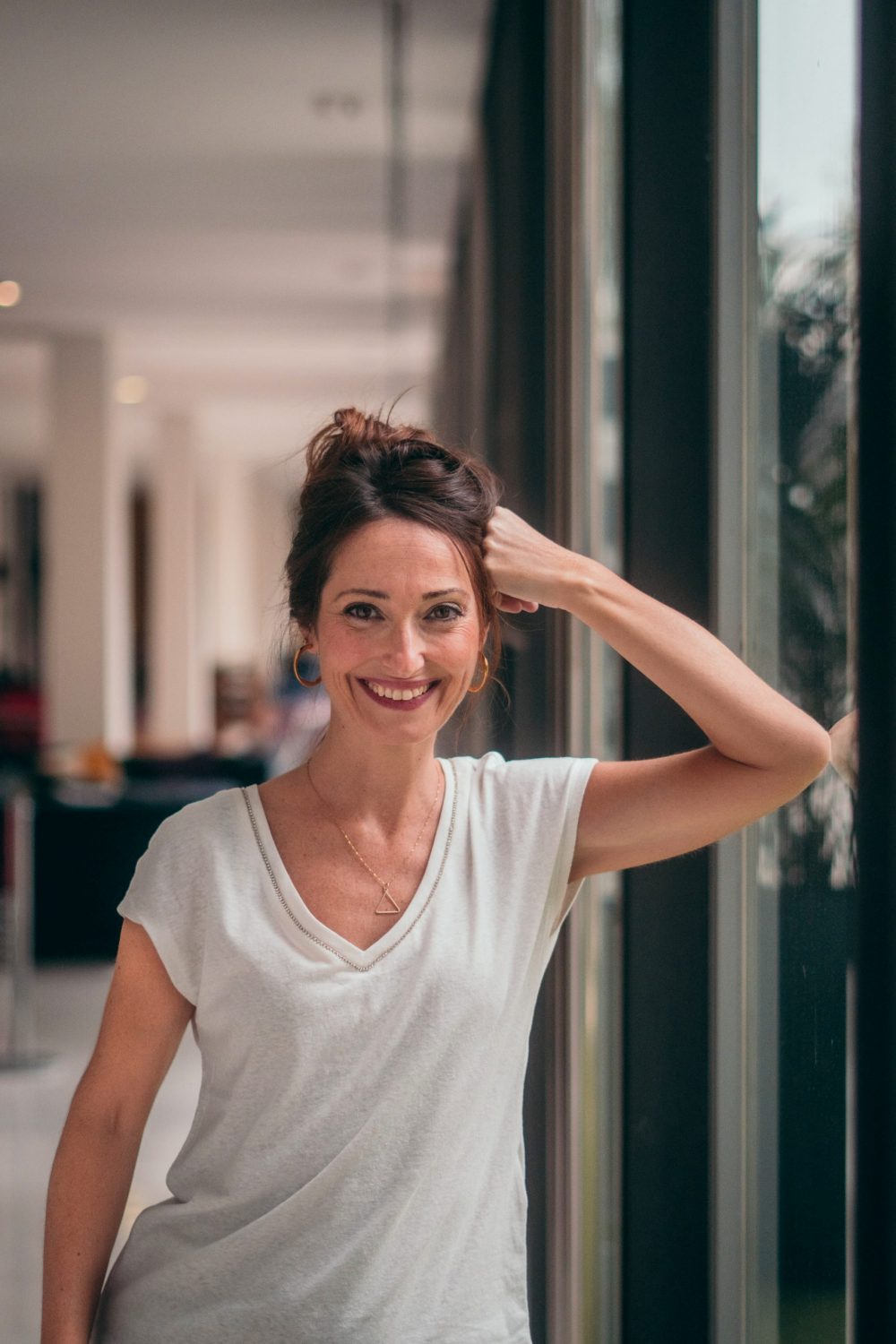 You know that it is time to begin to stop leading from your old SELF and welcome your new leadership, your new version of you, to experience your leadership from another level of expansion.
You know that it is not a matter of having more time, or being less stressed, or waiting for the moment when you feel more inspired... it all starts with a simple, but decisive, internal decision, to go towards your more true and authentic being.
You know that you are in the middle of two worlds, with one foot in each one, the one you are living now, and the one that your life calls you in an evident and at the same time subtle way to shape it.
And in the depths of your heart and in the midst of all the hustle and bustle of your life, you would like everything to be easier and simpler.
But you feel very clearly that there is something out there that is waiting for you and that calls you to jump in and shape your new version as a leader.
You feel very clearly that it's your time, your time to be more you, shine more like you, expand more like you, and feel more like you.
Energetic Leadership® is the program that will help you give life to your new leadership, integrating energetic and spiritual or multidimensional work, if you want to see it that way, in your day by day, so that you can be more at peace with yourself, with your own transformation, and that you can lead in a more expanded way and more aligned with your new SELF, the one that is about to see the light and that wants to express itself in the world unconditionally.
5 on-line training sessions to activate your Energy, your Spirituality and your Leadership. Shape your new way of impacting the world and give life to your new SELF, the one that is longing to be expressed.

Along with the 5 sessions of the program you will have extra Coaching and Mentoring support sessions to push you further in our work together and answer any questions you may have throughout the program.


Start: May 12th, 2022
Where: from the comfort where you choose, via Zoom
Awareness + Intention + Energy + Purposeful Action = Exponential Results
The benefits of the program are:
Build a solid foundation of practices to cleanse, regulate, and enhance your level of energy whenever you need it, on demand, it will only depend on you.
You will feel inspired to start new projects and take action fully aligned with what you really want, in a safe, creative and accompanied way for me.
You will create your conscious agenda each day, where you will include your NON-Negotiable Rituals, and you will have time and energy to cultivate the rest of the areas of your life. If you win, everyone wins.
You will create the path for your next 6 months – 1 or 2 years, choosing how you want to feel every day, what level of well-being you want to cultivate and what level of impact on your personal and professional environment you choose to have on your new stage
You will clearly draw each step, each daily Ritual, so that your day-to-day expansion is sustainable, inspiring and magical
You will create a unique and personal space, of extraordinary self-care.
You will have the right strategies and practices to navigate moments of high physical, mental and emotional demand, and that will also serve you for a lifetime.
You will look at adversity with love and connect with your intuition, so that it can be your superpower whenever you need it.
It will be learning that you will take with you for life, because it is work at a deep, transformative level and that you will integrate at the cellular level, forever.
Energetic Leadership® is unique within the trainings for leaders, because my way of looking at your possibilities is unique. I want to offer you the most exquisite, the deepest and the most magical that you deserve right now. You are unique as a Leader, your own personal evolution is unique, and you deserve a unique program and support
It introduces you to universal principles that are fulfilled and work beyond logic. It wakes you up and lights up those parts that you know exist and that need fire and alchemy to activate within you.
This show is completely off the charts, and I love that. It is disruptive by nature
New leadership paradigms are what we need right now, and now is your time to open up to them, to allow them to come in, immerse yourself in them and internally redesign your experience as a leader and how you dream of building the life you want deep inside from now on
Boldness + love + courage + integration every day = New You as Leader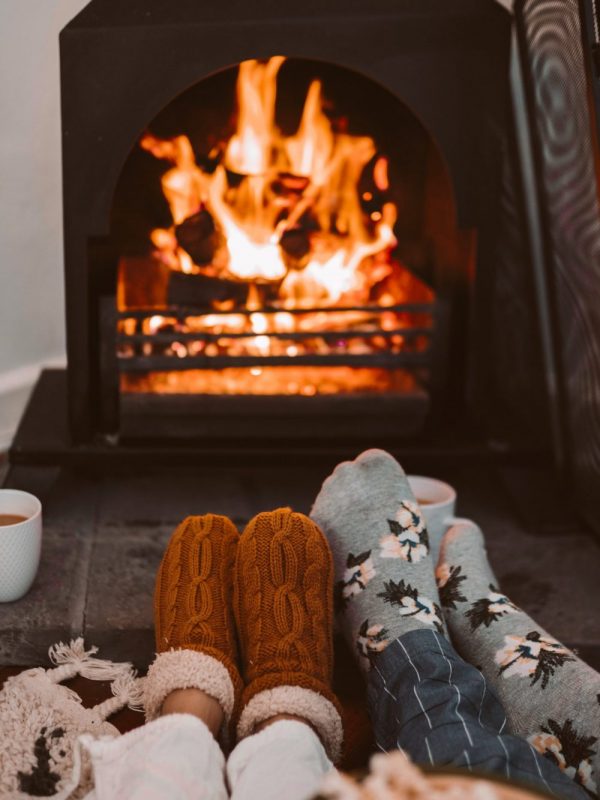 This program is for you if:
You are highly committed to your personal and professional growth.
You are open to learn and to get out of the known and to open yourself to the new, no matter how uncomfortable it may be.
You are willing to be accompanied and guided in the process.
You have already started your spiritual path or are about to.
You feel the need to take a leap and further expand your life experience and what you can offer the world, personally and professionally.
You are willing to invest in yourself.
You know that it is your moment to take the leap, accompanied and in a safe context.
You know how to ask for support when you need it.
You have a high sense of your existence, you are fascinated by learning, reading, traveling, growing, loving and having a purpose in your life.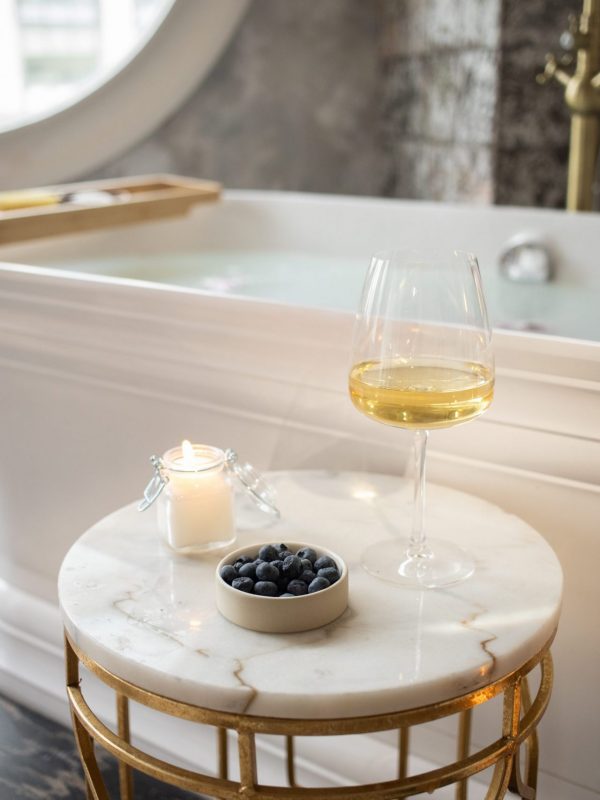 This program is not for you if:
You believe that energy and spirituality are not part of reality and the human experience.
You want to stay anchored in the old paradigm of leadership.
You want to stay in your comfort zone and stick with what you know.
You are not willing to invest in yourself.
You are not willing to open up and go through a transformation process to evolve into your next version as a leader.
The energy principles for transformation
In this first module we will introduce the Energetic principles through which you can transform your look on yourself, on others and on the world. You will understand that everything depends on you and how you decide to train your energy every day, to create a solid foundation for your next few months and your new stage.

We will see the mental frameworks and practices that you will integrate each week so that you start working and leading by activating your inspiration, your power and your unlimited possibilities of being, feeling and doing.

We will pay close attention to these 4 aspects: Self-Awareness, Self-Care, Self-Love & Self – Respect and I will help you to break the limits on which you do not allow yourself to have the levels of these four aspects of yourself that you deserve.
Cómo Activar tu energía sagrada Femenina y masculina
Your Sacred Feminine Energy is the creator, the one that makes room for the new, the one that takes care of you and nourishes you, the one that inspires you and constantly renews you. If you have forgotten this part, left it or you simply do not feel connected with it, in this module we will see what this feminine energy is, how to activate it and integrate it into your day to day life and we will see what its impact is on your world and on the world you want to create in your new version as a leader
You will be able to integrate your feminine energy through the practices that I will teach you and you will be able to expand them as much as you want in your life.
Your Sacred Masculine Energy is the one that takes you into action with a completely aligned purpose, after activating and cultivating your feminine energy

The "distorted" masculine energy that dominates our leadership paradigm past and current, leads us to constant action from the effort, the "I have to", "I must", and from the continuous action, from when we get up until we go to bed.
In your position, in your work, as a leader, the key is from where you do, from where you decide to take action and what you allow yourself to do and not do as well.
In this module we will see how the masculine energy is the one that follows the feminine, and how to cultivate that masculine energy in a healthy, sustainable way that inspires you to take action with purpose and to feel that you act from your center, from your moment and from your power with love, every day of your life, without guilt, without remorse, and without internal conflicts. As simple as that.
Ego Mind - vs Higher Mind
In this module you will learn the 4 levels of Consciousness that exist, and which of them you will choose to Be, Do and Have from now on. That is to say, you are going to become clearly aware of your Higher-Self, the one that knows everything, the one that is connected to universal intelligence and the one that will always guide you, at all times, from the truth and the most incredible love, to make the right decisions, not the easy ones, not those dictated by your ego or part programmed and learned throughout your life.
You will also learn how your ego-mind is a fundamental part of your existence and how it works so that you become aware of the possible forms of self-sabotage and how to manage it so that it is on your side and helps you in your way.
I will teach you practices and ways to become aware of it, and transform your state into one that facilitates you, empowers you and makes you act according to your new version of leader.
It is essential to know how to walk in this process, with the greatest confidence, openness and wisdom that you can access. Your new reality needs to readjust to its rhythm, and that is exactly what you need to allow to happen at this time.
Divine Leadership in action
In this module you will get in touch with your wisest part, your higher mind, to access your intuitive guide, the one that is never wrong
That version already exists and you have started to activate it from the beginning of the program. You just have to let it rise and rise to the surface, leaving behind ways of thinking, ways of doing and ways of being that no longer serve you to create the impact and well-being that are already part of your energy field.
Your most sacred part, together with your totally rooted and sustained vision, will give you more light and you will have more clarity in your next steps, from love, awareness, courage and my complete accompaniment.
Divine Leadership in Action is taking into action what your soul wants your physical reality to be. And here I will accompany you so that each step you take is totally aligned with your truth, with the highest good and with your most vibrant desires.
You will learn how to integrate all this into your agenda, with a highly powerful and easy tool, setting limits to what takes away your energy and in a totally aligned and inspiring way, for each day, and for each week.
Energetic Integration: Flow on demand, always and forever
Being in Flow is not being happy all day, cheerful and jumping with a smile from ear to ear.
Being in Flow is a state that you have surely experienced, but you have experienced it unconsciously, without wanting it to happen. Suddenly you have become absorbed writing a new project, organizing a work trip, or preparing and viewing the children's back-to-school list.
In this last module you will learn to create and manage your Flow state intentionally, when you want, when you see that you have "gone", when you feel misaligned. You will learn to re-align your energy at all times, so that your new version feels safe and confident, no matter what happens around you, even in demanding and challenging moments.
Energetic Integration is the training that the great ones do, those who have a clear vision of their life or the feeling that their new self needs to expand as a leader, those who know who they want to be, do and have. And you are one of them.
You will know exactly how to activate your wisest, most compassionate and most liberating part at any time you need it, to feel completely aligned, at peace and in Flow with whatever is in the moment.
Softness and Alignment are the key ingredients for real Power, and they are waiting for YOU
Además tendrás estos Bonus
Energetic Leadership Manifesto
Special playlist to activate your Energetic Leader
List of Beliefs to read every day that will make you see yourself, hear yourself and feel like your new version of leader
Guided Mindfulness meditation to calm your mind and activate your inner listening and intuition
Energetic Breathing practice to train the success of your day, day by day.
ELP design for cover image on i-phone or desktop and remind you who you already are.
I am Sonia Úbeda García, Founder of Sonia Úbeda - Embrace&Lead, Executive & Leadership Coach, teacher of Hatha Yoga and Mindfulness Meditation for Leaders and Organizations.
I have created Energetic Leadership®, to help your new version of Leader emerge with awareness, lots of love and above all, with all your power so that you live your new stage of expansion to the fullest.
Everything I am going to teach you in this program I have learned, experienced, lived, enjoyed, and integrated into my body and mind from my Higher Self, or my wisest and most spiritual part, and that I have been led to create incredible changes in my life in a relatively short time
I have applied these ideas, concepts and practices in my day to day, and I continue to apply them, after experiencing a personal crisis that changed my life 6 years ago, from which I have recovered thanks to listening direct from my intuition, from my heart and from opening myself to the unknown, to the miraculous, to the magic of life, after taking action step by step, day by day.
My closest circle often asks me how I managed to recreate my life from scratch, with incredible quantum leaps...
And the answer is: with inner listening, huge amounts of compassion, self-love and self-care and purposeful action, every day, every week, self-regulating my energy when I need it and learning to listen always, always, to myself. Higher-Self and my Body too.
I have learned and continue to learn from the best coaches, mentors and spiritual teachers in. our closest environment and also internationally.
This is my real version, with 100% transparency in everything I transmit and teach and in everything I know.
Now I discover myself before you, to help you create the vision, give you the tools and create the conversations you want and that you want from the depths of your soul, to give birth to your already existing and more expanded new me.
We need leaders like you who dare to think, speak and act in these terms and who dare, with daring and freedom, to integrate this new vision of leadership, every day of their lives.
Yours need you, and they need you at the deepest, most expanded, loving, wholesome and free level that you decide to be from now on.
Energetic Leadership is the door to your new way of Leading, from allowing, instead of pushing, from flow, instead of controlling
I will help you give birth to your new version of leader
Are you ready? are you ready?
In You and in your Future
*SPECIAL LAUNCH PRICE VALID UNTIL MAY 7th
How does it work after your registration?
Energetic Leadership® will take place over 7 weeks, starting May 12th, 2022, and will be delivered live, in recorded sessions via Zoom
Every week, after the sessions, we will have a group Coaching session with Q&A that arise, and I will be accompanying you in every doubt and question
that you have.
You will have direct access to all program content and coaching sessions for the next three months from the end of the program, so you can review, re-align and revitalize your training as an Energetic Leader and integrate at the cell phone everything learned.
After registering, you will receive a welcome email where you will have all the specific information to start.