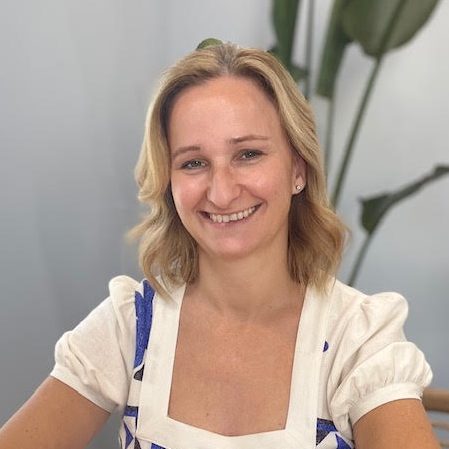 «The experience of working with Sonia has been disruptive and easy, considering how uncomfortable these processes have to be by definition. A before and after in my life, both personally and professionally»
I would recommend Sonia, without a doubt.
It has been a highly recommended and very healthy experience.
I knew I had to stop and focus. I had an overwhelming need to do something that would allow me to stop, analyze, focus and focus. The excuse was the professional issue. The reality, as almost always, personal. It was an intense and very beautiful process that allowed me to be clearer about what I want, what I have to do to get it and, most important of all, how to flow, thank and enjoy the journey.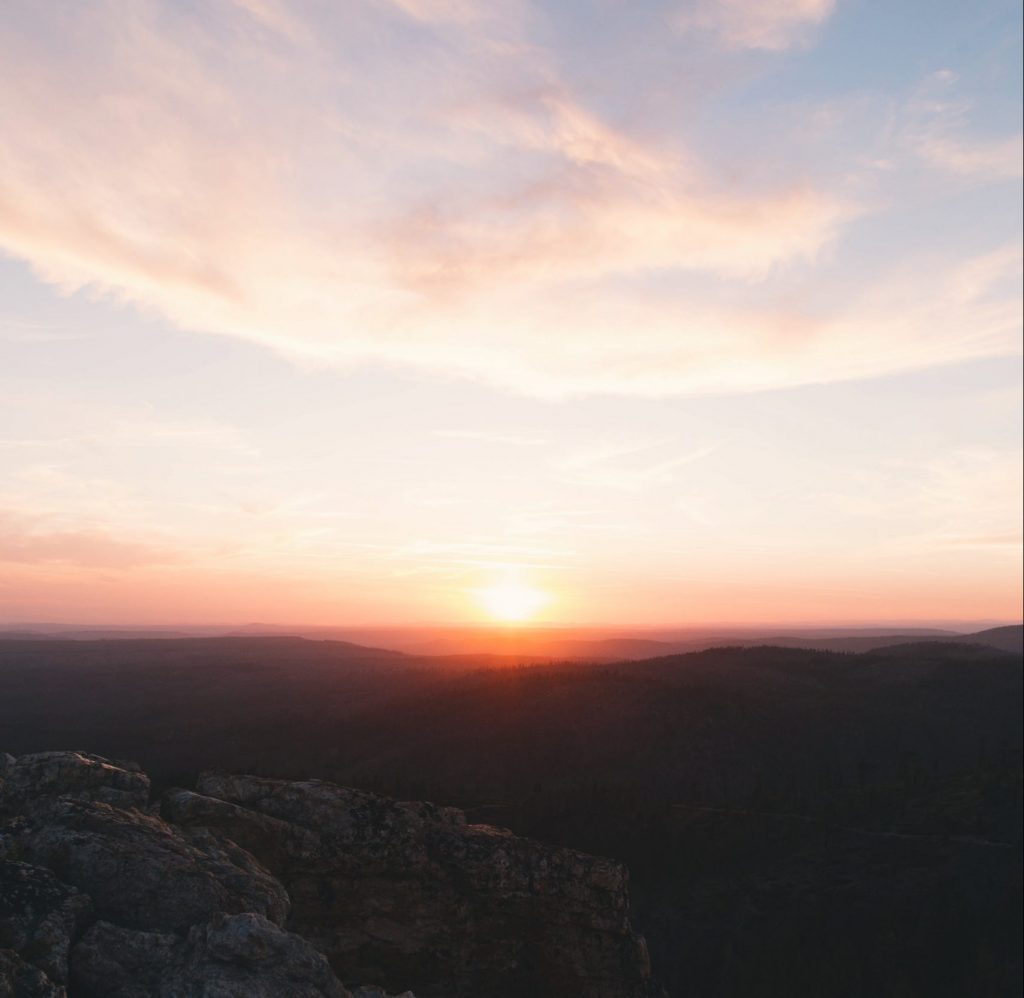 «Working with Sonia has given me a change of consciousness, a change of look towards myself and towards the other. I am attentive and I observe what happens inside me»
The result at a professional level has eased tensions at work and has improved the fluidity of processes.
On a personal level I am more tolerant with myself, I have lowered the high level of self-demand.
I clearly recommend Energetic Leadership. By applying simple and very powerful tools, companies are humanized and positioned at another level: Universal Loving Professionalism.
Practicing the different meditation techniques (simple as well as powerful) help me gain clarity to know what to do or what to let go of, to cultivate well-being, being well. Read more...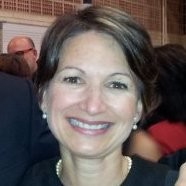 «The practice of Mindfulness and Conscious Leadership sessions with Sonia have helped me, especially in times of so much uncertainty, to make decisions clearly»
And, in some way, I have felt that my time and capacity for work have multiplied, giving me the serenity and attention necessary to BE with my team, listening and assessing how to guide the organization in this new scenario.
It's funny because by concentrating on the breath, my head flows..., and creative ideas and solutions to problems come to mind!
Mindfulness and Conscious Leadership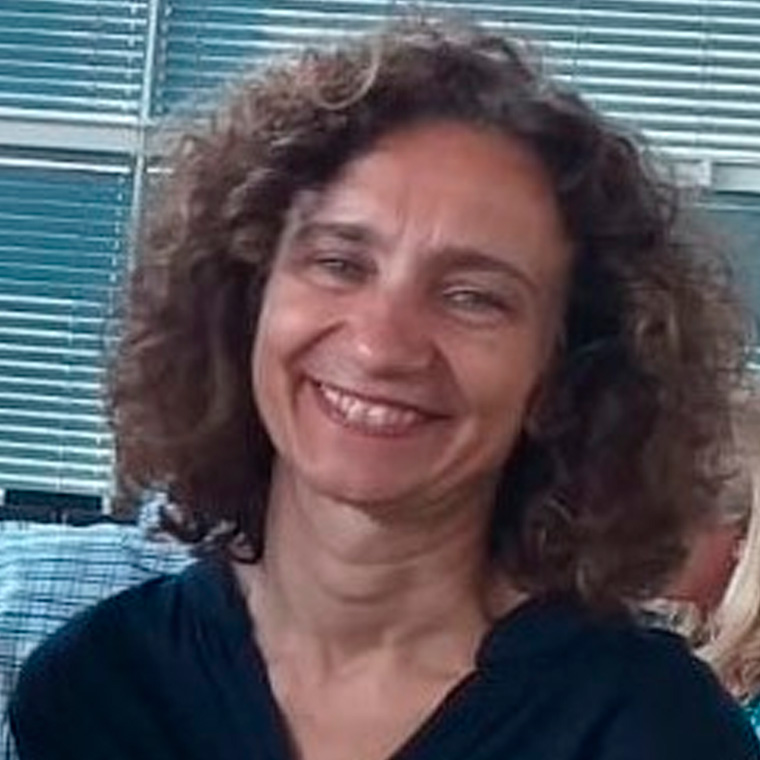 «It has been a very enriching experience, it would be great to maintain a continuity of the classes»
The Mindfulness and LC program has helped me to distance myself from complicated situations at certain times and to have moments of relaxation and calm during the work week.
What I liked the most about the experience are the techniques of compassion, that of emotions and the development of emotional skills as a result.
I have learned to have peace of mind at times when tensions and different situations of concern accumulate and to know/understand my emotions better to give more correct responses.
Read more...
Mindfulness and Conscious Leadership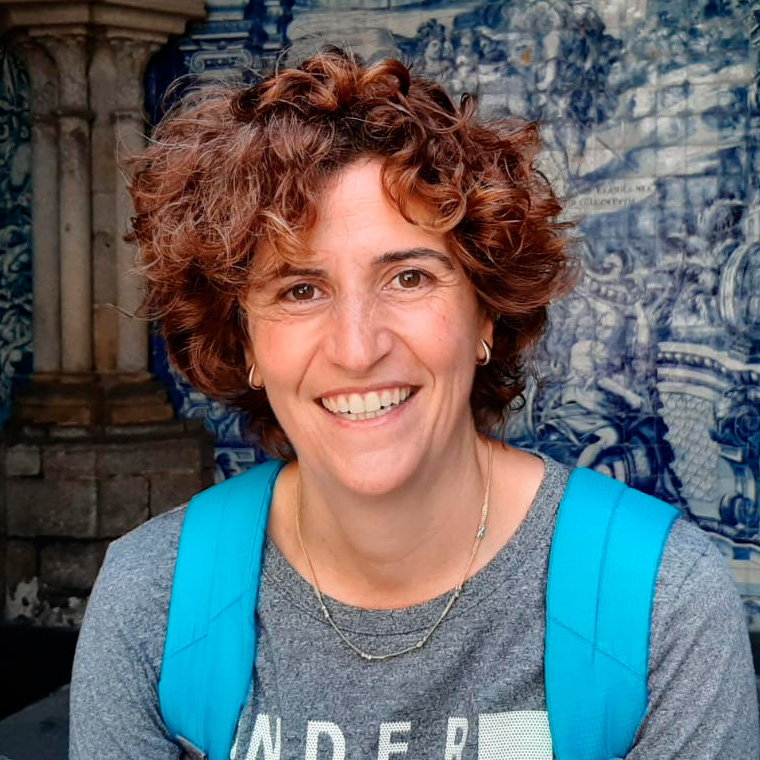 "Thank Sonia for her willingness and agility"
I have been practicing morning mindfulness and Conscious Leadership sessions with Sonia for a month, the first month of confinement, working on both mindfulness and compassion.
The first thing I want to do is thank Sonia for her willingness and agility in offering us, in a totally generous way, to participate in her sessions with the sole objective of helping us, all of us who decided to join her proposal, to cope with the new situation from the balance and the calm.
For me it was not the first experience of practicing mindfluness, and I can say from my experience that Sonia is a great professional in whom to abandon herself to the practice, combining very well the contextualization and explanation of the practice with the experiential practice itself.
Personally, it has helped me to focus, not to forget what is important and to continue working on mindfulness and not identifying with thoughts. Thank you very much Sonia, from the bottom of my heart.
Mindfulness and Conscious Leadership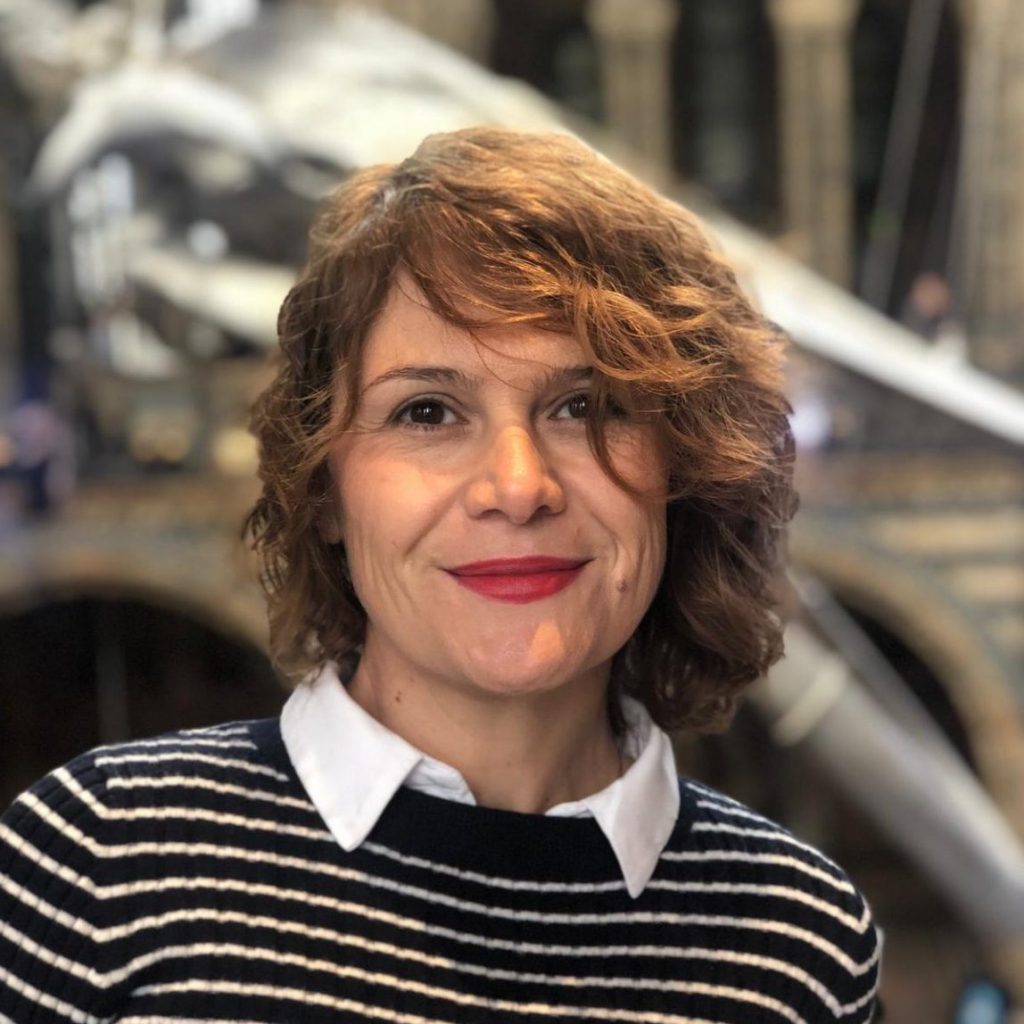 «Although I thank you every day in the sessions, it is not possible to express in words the enormous thanks that I would like to be able to give you. Not just for me, but for everyone."
These last few weeks (months) we have all found ourselves in the midst of a crisis, a process of global transformation, and an increase in uncertainty that many of us had never experienced before.
The Meditation and Conscious Leadership sessions have been an anchor for me that have helped me maintain a positive attitude, calm and open to change.
A positive attitude towards the situation and towards myself. I was giving myself a dose of care, of self-care, as soon as I started the day. I was putting my well-being at the center so I could have an adequate level of energy for the rest of the day.
A calm attitude, that in the midst of ups and downs, allowed me to take perspective at the time of day when I needed it, and thus be able to give my best for longer and in all circumstances.
An attitude open to change, assuming that the only constant is continuous change, and embracing it as a source of new opportunities, new experiences and professional and personal development. On an emotional and spiritual level, it has given me new perspectives, and helps me every day to look forward to everything that is to come.
Mindfulness and Conscious Leadership
«He connected from the first moment with the whole group»
Sonia is a fantastic professional, a good transmitter, she connected from the first moment with the whole group. She has provided us with the best Mindfulness and Leadership tools that we need to be more aware in our day to day lives; to better enjoy and savor every moment; to be happier, and above all to love and accept ourselves. That is the way, daily practice for a clear mind and the rest will come by itself. Thank you very much for your great Mindfulness and Leadership course and for your guide to implement it on a daily basis. I wish all humanity were interested in Mindfulness for their lives, in the development of their work, etc... it is so broad. THANK YOU
Mindfulness and Conscious Leadership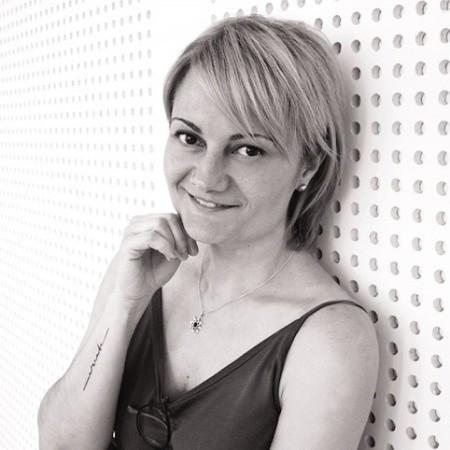 "I definitely recommend working with Sonia as a Coach"
The Coaching process with Sonia has been very fluid and enriching. I have experienced a profound professional and personal transformation. Thanks to working with her I have been able to realize what I really want to do in my life and how to carry it out. I definitely recommend working with Sonia as a Coach both on a personal and professional level.
Executive & Leadership Coaching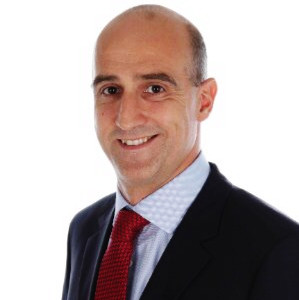 "Sonia creates an environment of trust that allows you to open up and internally explore your concerns, fears, weak points and strengths and is able to guide you and help you draw up a plan to achieve your goals"
She is a resourceful professional who applies and customizes based on your needs.
In a complicated stage with a lot of stress, I have improved my time management and have put more focus on the tasks that are carried out at each moment. I have gained confidence in my communication. I have gained awareness in interactions with others.
Sonia's guidance has been a very enriching process that has ended with a much clearer vision of the steps to follow in my professional development, along with a vision of relationships that allows better control of emotions and reduction of stress levels.
The overall experience has been very satisfactory.
"It helps you find the calm and tranquility that everyday life does not give us"
This course has been my first approach to mindfulness and it has certainly been an amazing discovery for me. I had no idea of the capacity that we have in ourselves to enhance what we want only with our mind. It is a powerful weapon that we have within our reach and that with the practice of meditation we can manage to manage it for our benefit. It can help us to work more and better, in the professional field, to be more efficient and to bring positivism and energy around us, which will benefit everyone. On a personal level, it helps you find the calm and tranquility that everyday life does not give us, and at the same time, it can be a fantastic "battery charger" and I recommend it to everyone. We all have a self to explore full of possibilities and mindfulness is the way
Mindfulness and Conscious Leadership
"It has improved my own performance"
My experience from the course has been totally positive and 100% recommended. The regular practice of meditation and mindfulness has helped me to promote a situation of balance on a personal and professional level. The techniques learned and put into practice as a habit, allow stress situations to be channeled by becoming aware of them from a non-judgmental plane, which leads to a much more relaxed and beneficial posture regarding daily problems.
On a professional level, the practice of mindfulness has improved my own performance, allowing me to build a much healthier relationship with co-workers, allowing me to change the "boss" role to a "leader" role, improving the work environment and the results in a professional way. remarkable and measurable"
Mindfulness and Conscious Leadership
Working with Sonia in her Mindfulness and Conscious Leadership program has brought me more serenity on a day-to-day basis and more clarity.
«I have no words to thank him for how he has taught me to deal with my day-to-day emotions, to comfort myself by having them and embracing them»
On a professional level, it has given me more clarity and more energy. And on a personal level I have felt at peace, a lot of peace.
It has given me the possibility of accessing an internal space and resting in it. To embrace life as it is, without pretensions or judgments.
Mindfulness and Conscious Leadership
"It has been one of the most enriching experiences I have had this year"
I have begun to look through a small window into myself. It has served to make me reflect on the balance of all facets of my life, to be more aware of my body, my feelings, my behavior. The implementation of breathing exercises is helping me improve my ability to relax in times of stress, and take on the situation from another perspective.
Mindfulness and Conscious Leadership