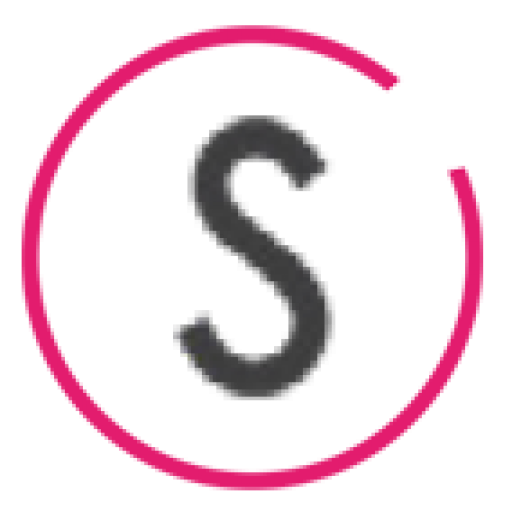 «Working with Sonia has given me a change of consciousness, a change of look towards myself and towards the other. I am attentive and I observe what happens inside me»
The result at a professional level has eased tensions at work and has improved the fluidity of processes.
On a personal level I am more tolerant with myself, I have lowered the high level of self-demand.
I clearly recommend Energetic Leadership. By applying simple and very powerful tools, companies are humanized and positioned at another level: Universal Loving Professionalism.
Practicing the different meditation techniques (simple as well as powerful) help me gain clarity to know what to do or what to let go of, to cultivate well-being, being well.
Trust in me and trust in the other has grown. Respect and love towards the human being. The vision and feeling of being part of a great universe of love, of a universal sacred place.
I have learned that I have a wise higher self beyond my ego, and that I can cultivate connection with it. That as a human being, I deserve to be happy. That I am capable, that I have all the capacities to love and respect myself.
That loving and respecting me, I love and respect the rest of the people around me. That my intention every day is to give my best version and that there are better days and worse days. That I have limitations and I accept them. That I am human, and that I am vulnerable.
I recommend Sonia for her training and professionalism, versatile at an international level. She accompanies with Love. She has also experienced the change in herself. The program is an innovative, transgressive, transformative program, which is aimed at certain people (those who feel the "call"). Intense and practical at the same time.